""Chuck went into our IT room on Tuesday morning, and it was actually COLD in there for the first time in a very long time! I had it set to run a little more than most units, but it never operated properly until now. I was very excited to hear that it was running so well!"
"During the past 2 years, PointGuard's analytics team has proven to be a positive addition to our facilities team. Their 'independent' eyes have been helpful with assisting us to maintain our HVAC systems at peak performance, navigating issues with multiple vendors/ contractors and keeping on top of HVAC issues we don't have time to keep our eyes on"
"It's nice going into a tenant space to proactively address an issue your service discovered. It happily surprises them to hear we cared enough to come fix something they hadn't complained about... yet!"

Our Values
At PointGuard, our values and culture are something we keep every day - with each other, our families, our customers and ourselves.
Be Real
Be Impactful
Be Positive
Be a Leader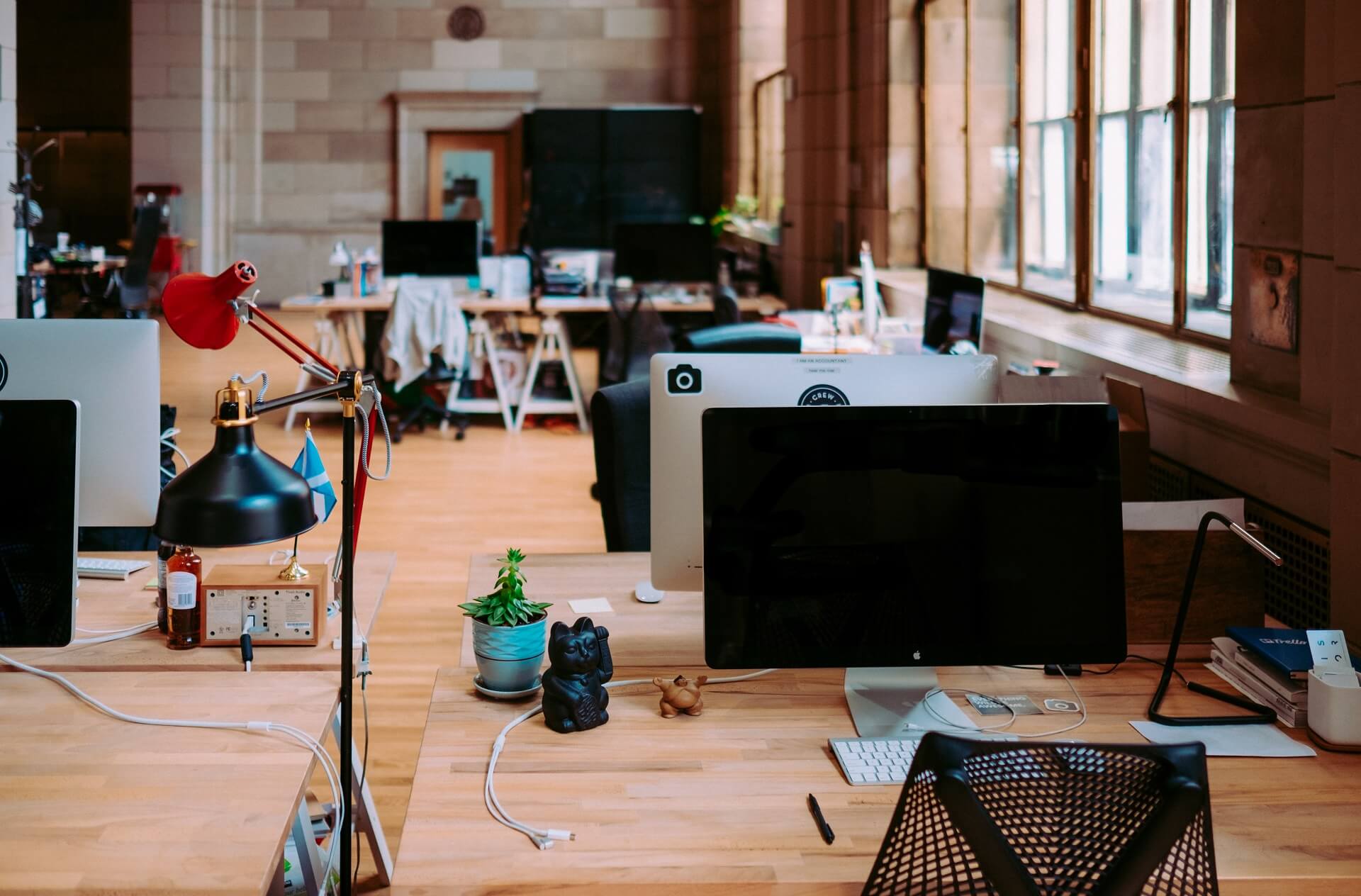 PointGuard offers a cloud based software platform that helps building teams drive value through significant increases in building comfort and lower operating and capital costs. PointGuard is scalable, secure and works on commercial buildings of any size, anywhere in the world. The PointGuard platform is used by facility management, mechanical and controls contractors, engineers, and building portfolio owners. PointGuard provides customers with predictive insights and specific actions that are customized to amplify local building and portfolio knowledge. PointGuard is the essential facility management technology that plays offense so building teams don't play defense.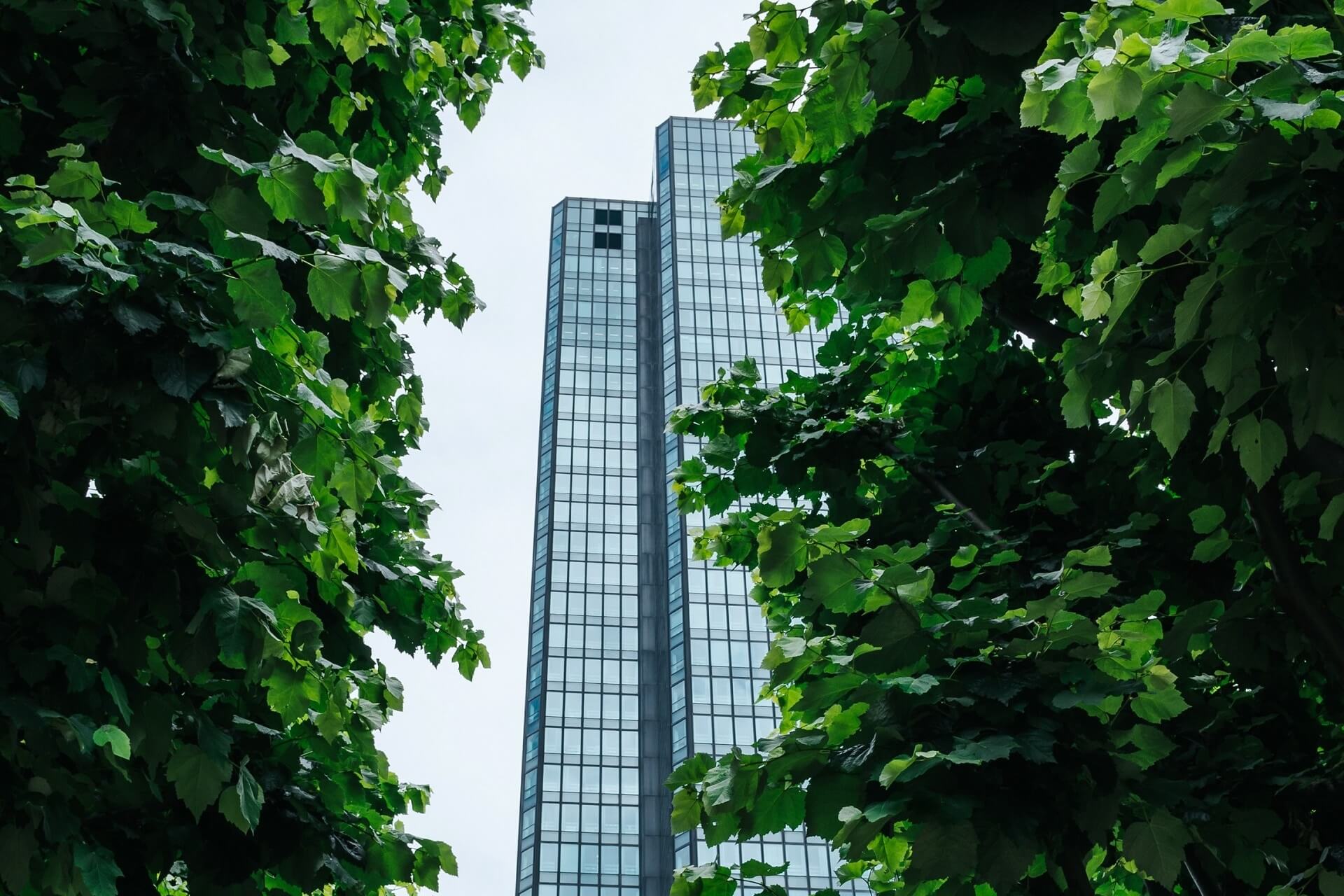 PointGuard's mission is to provide commercial solutions for planetary problems by improving the performance of the built environment. Our team brings innovation in software design together with building science to deliver profit based outcomes that don't waste time. We believe nothing good happens in building performance unless it saves money and you know exactly what to do.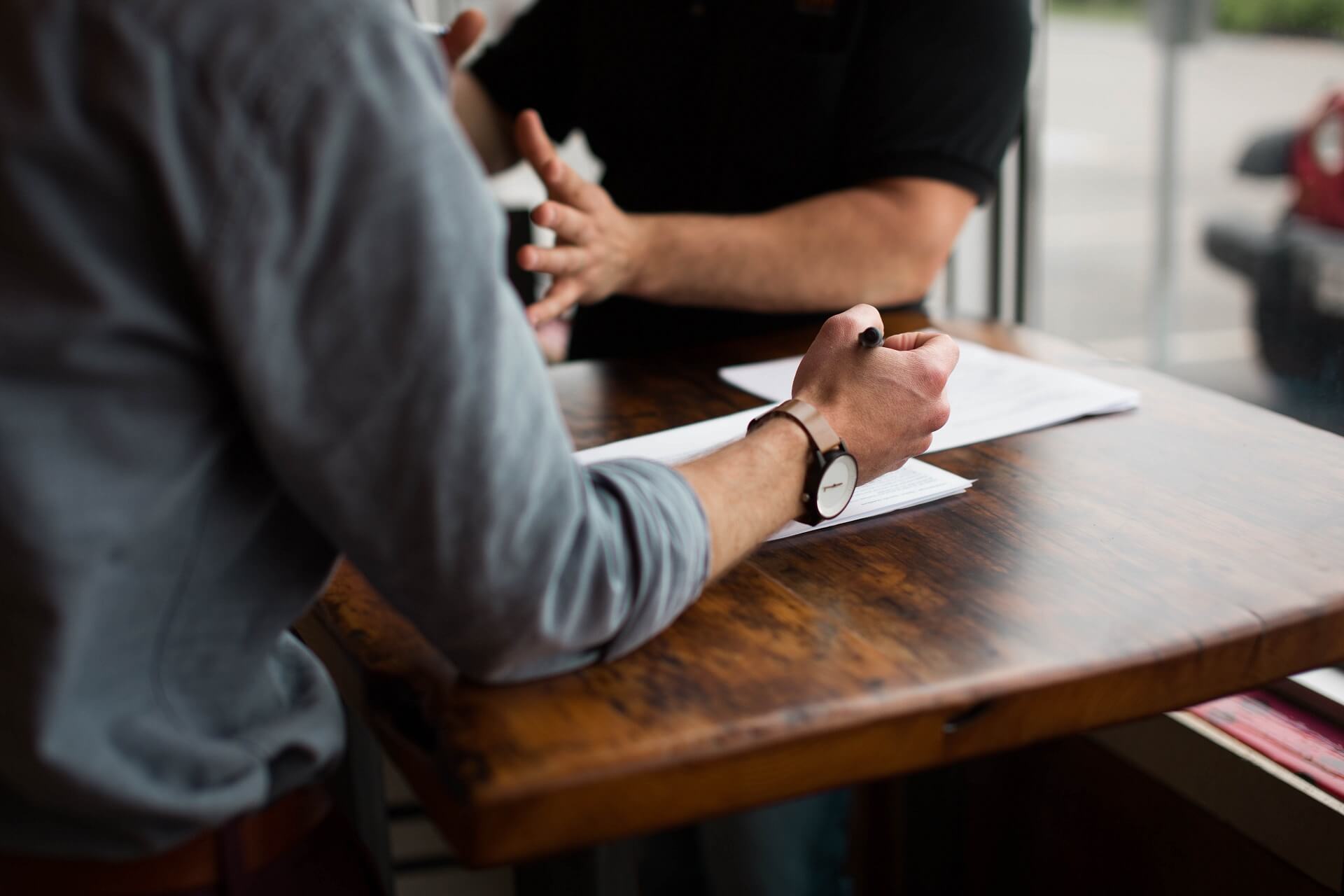 Our pricing is value based and fits the size and needs of your building portfolio. We are so confident of our positive impact on your ROI that if you are not satisfied, you can pay us based on the value you feel we have brought to the table.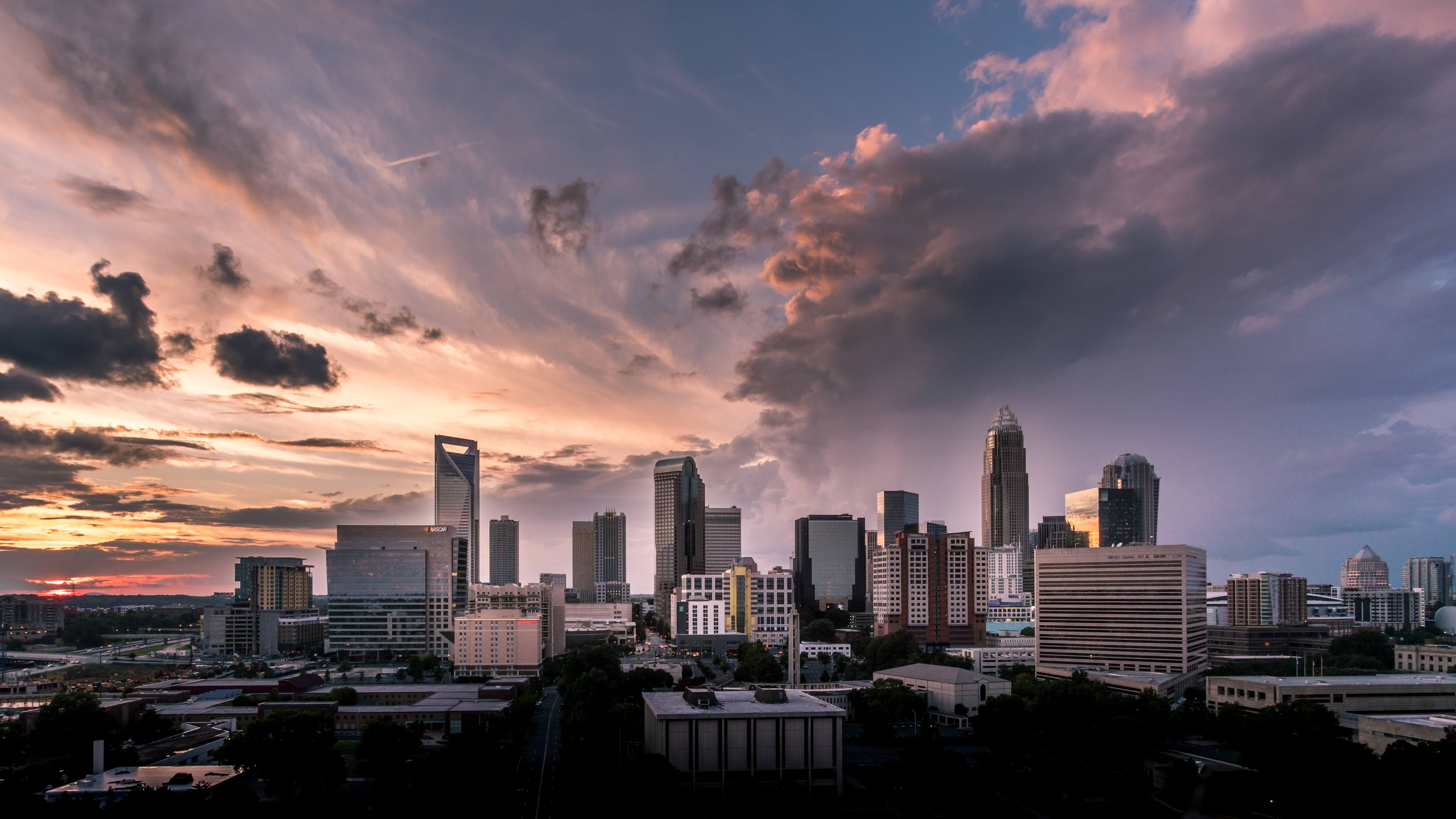 Abundant Power Group is the parent company of PointGuard Technology and CleanSource Capital. Based in Charlotte, NC, Abundant has focused on finding commercial ways to address planetary problems. In all its endeavors, Abundant brings together domain expertise with capital and fun loving entrepreneurial spirit.
DOLLARS ENERGY SAVINGS ANNUALLY
METRIC TONS OF GREEN HOUSE GASES SAVED ANNUALLY