Does your building pass
The Comfort Test?
Find out and start down the path to...
Occupant Satisfaction | Energy Savings | Asset Performance

Simple. Quick. Impactful.
Register

Digital Survey

BMS Review/
Data Collection

Report Ready
1. Register

2. Digital Survey

3. BMS Review/
Data Collection

4. Report Ready

The Comfort Test is a low-cost way to experience the value of analytics with a one-time, compelling performance indicator that will provide insight into the comfort level of your property.


Whole Building Comfort Metrics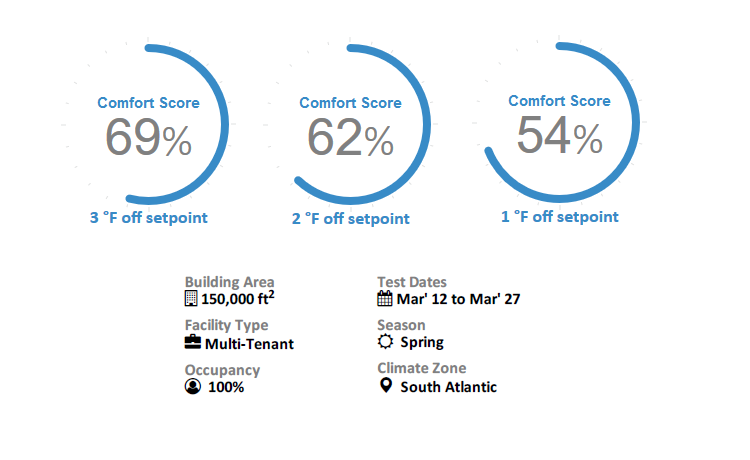 Comfort Benchmark Comparison with Similar Buildings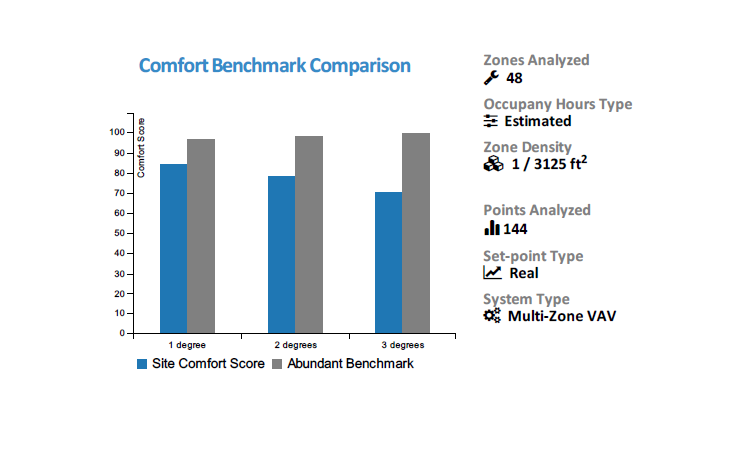 Zone Level Distribution of Comfort Metrics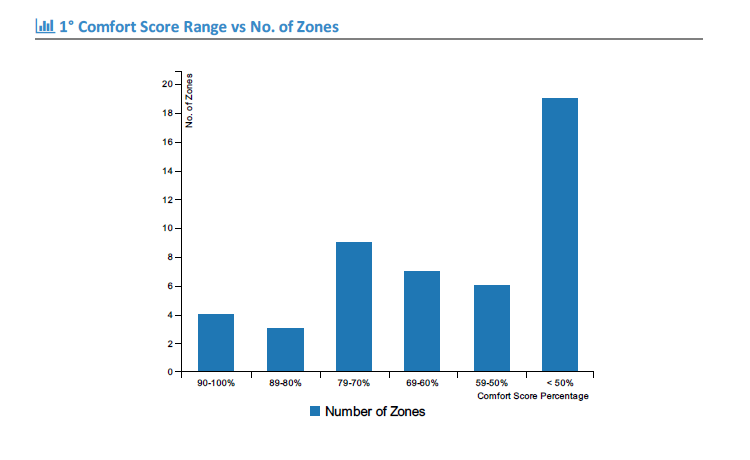 Weather Impact Metrics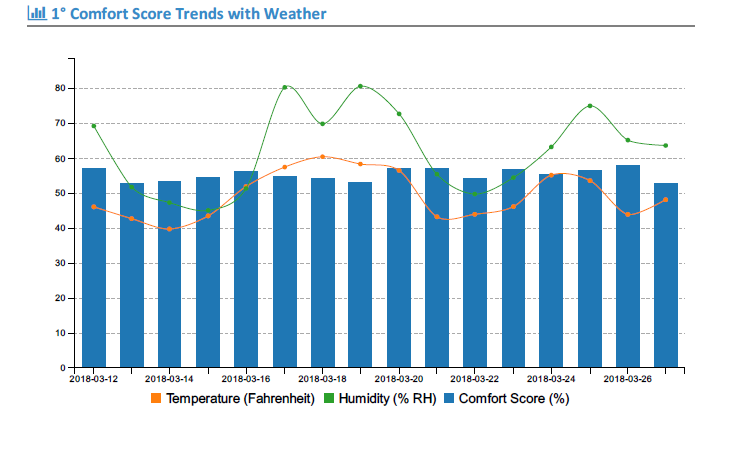 Top 5 Worst Comfort Zones