Uncover & Fix Issues Before They Become Occupant Complaints
Battletested with proven customers.
"It's nice going into a tenant space to proactively address an
issue your service discovered. It happily surprises them to hear
we cared enough to come fix something they hadn't
complained about... yet!"
- Bryan Moses, Chief Engineer, Colliers International
We are flexible, customizable and scalable with
integrated reporting. Just ask our customers.

We typically work with Senior Engineers and Directors of energy management who tell us they are concerned with controlling energy and maintenance costs of their portfolios, frustrated with the lack of transparency in capital replacement for those systems, worried about the declining talent & training available in the FM industry, and now at a loss to how to manage HVAC systems so they don't put occupants at risk to viruses.
You Need PointGuard If...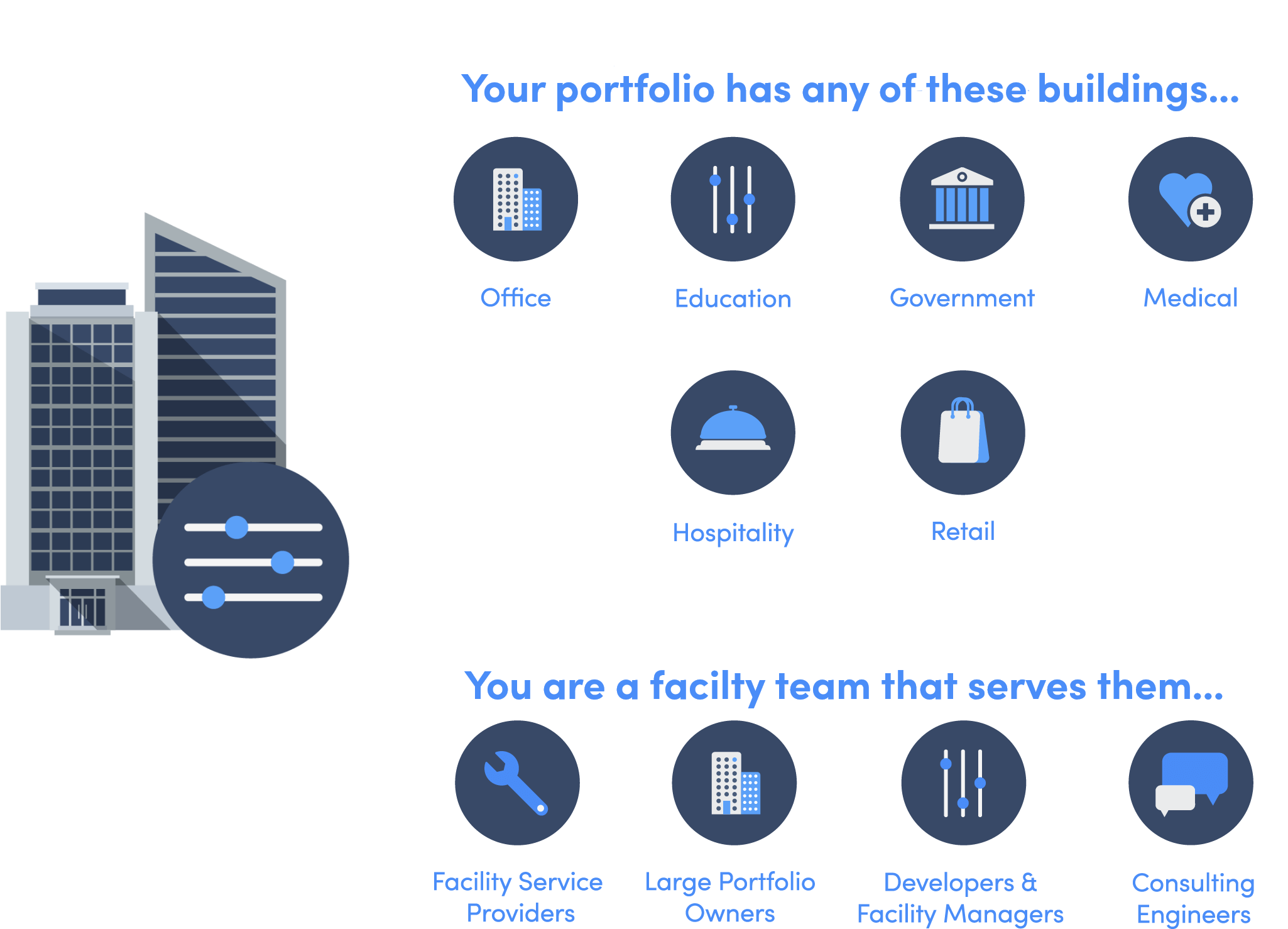 From the basement to the boardroom, we serve all facility and
executive teams.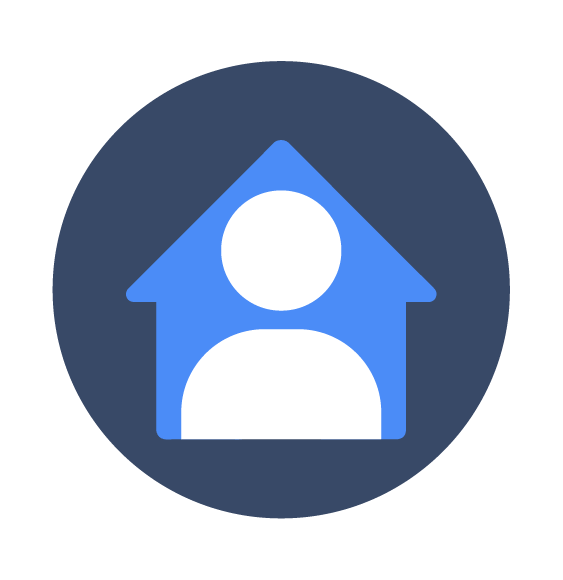 Property Manager
Reduce tenant complaints and save time on the ground.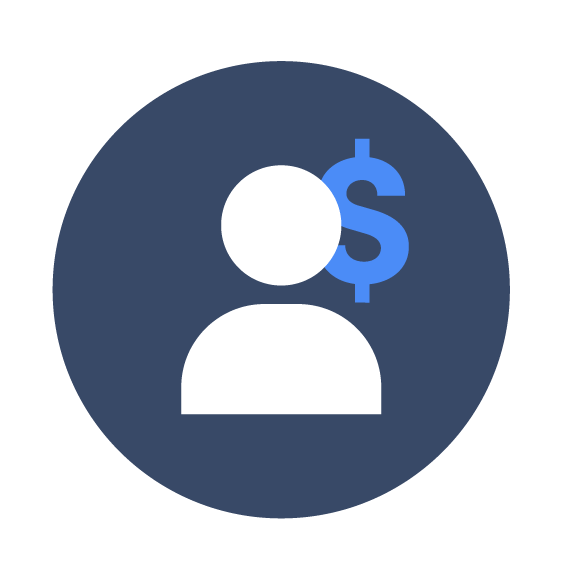 Asset Manager
Reduce operating costs and extend asset life while seeing quick payback.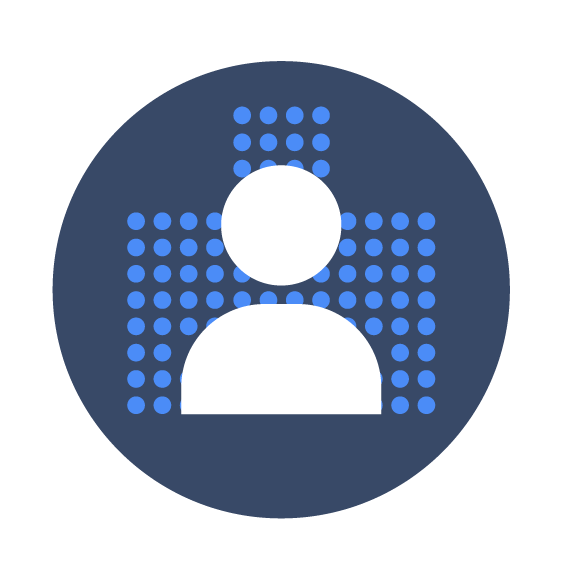 Corporate Real Estate Manager
Reduce operating costs and capital expenditures while simplifying sustainability reporting.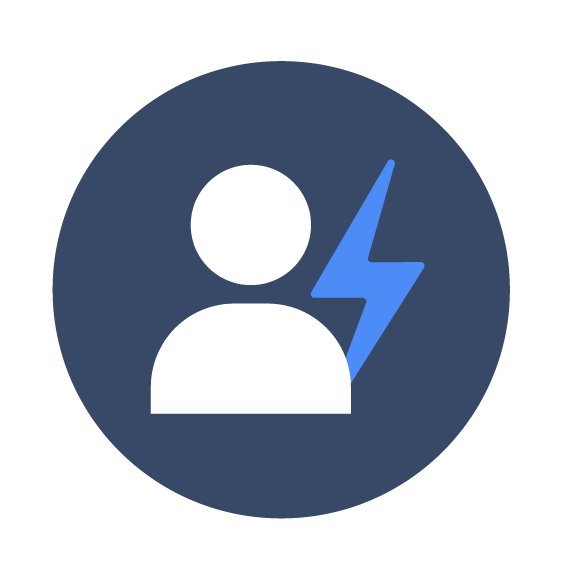 Energy Manager
Turbo-charge your monitoring-based commissioning business with analytics.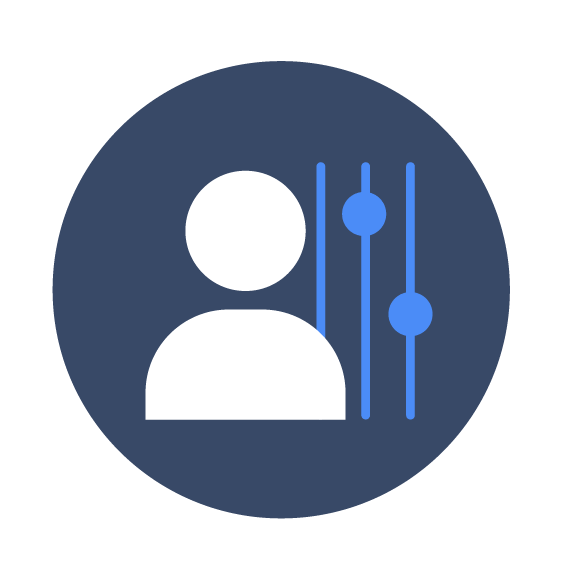 Facility Manager
Leverage local knowledge and have the software walk the building with you.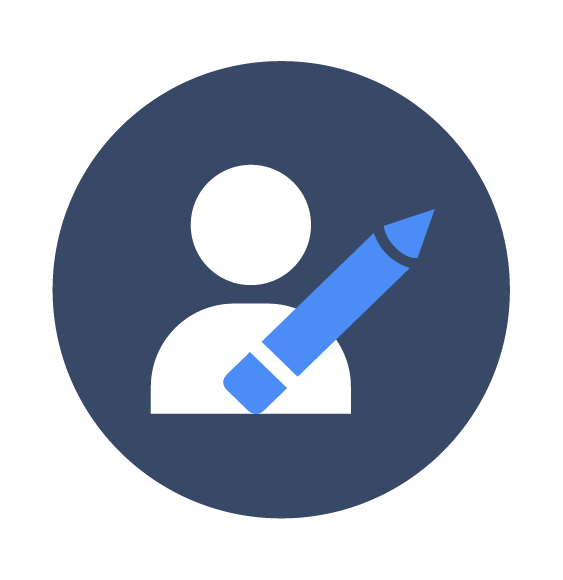 Construction and Design
Maximize warranty-phase value by identifying potential issues before they become a major problem.