Profit matters, it always matters.
How it works
Go beyond energy data to dramatically improve comfort asset life, and expense control of any portfolio.
Start Here
Where does your team or your building need more help?
Get Proof
Find out what you 'll learn with a 30-day performance analysis trial
Get Started
Monthly reports and software options to fit your team, designed to: Advance building performance, Discover profit, and increase occupant comfort
Get Smater
Any one can easily become an expert PointGuard user with the onboarding education
Lock in Value
Get Assurance
PointGuard helps building teams turbocharge building control system and get the data working for you.
Designed to be Different
Designed with facility teams, for facility teams
Benefits
Data that doesn't overwhelm you
Sorts through the noise to find savings for you
Return on your investment in just one year
Provides you actionable insight
Configurable to your needs
Your building data, we just help you see it better
PointGuard Works for all buildings
Office
Medical
Government
Education
Hospitality
Retail
All the teams that serve them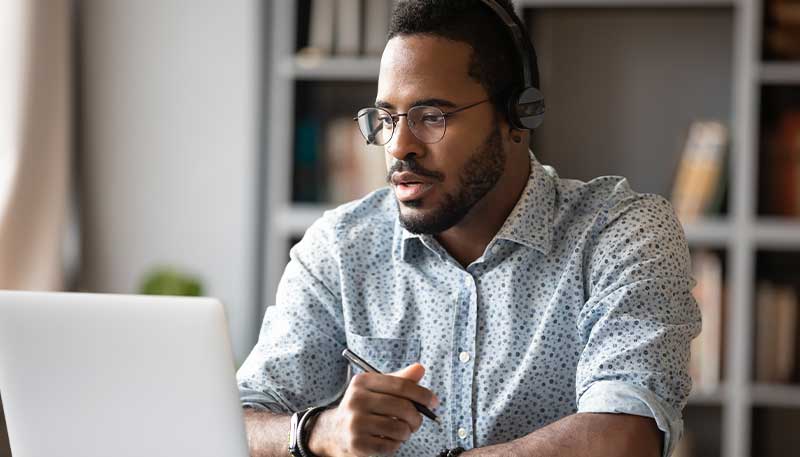 Facility Service
Providers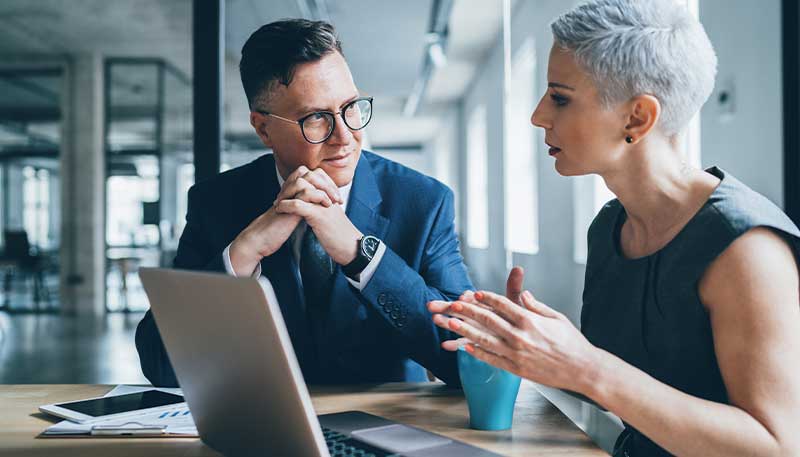 Large Portfolio
Owners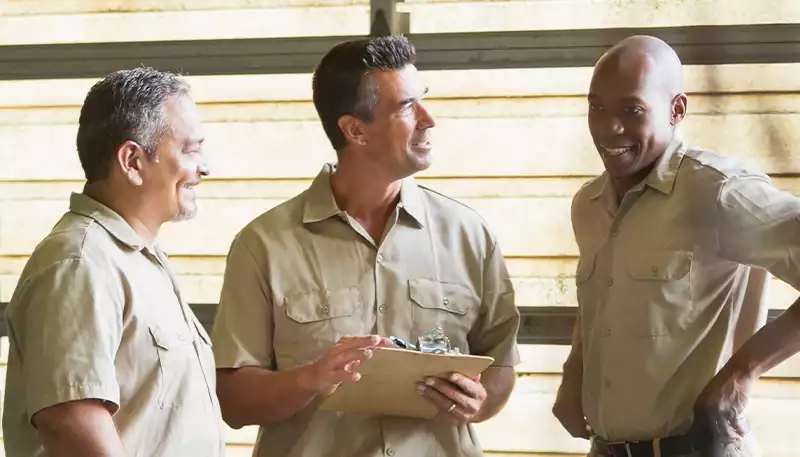 Developers &
Facility Managers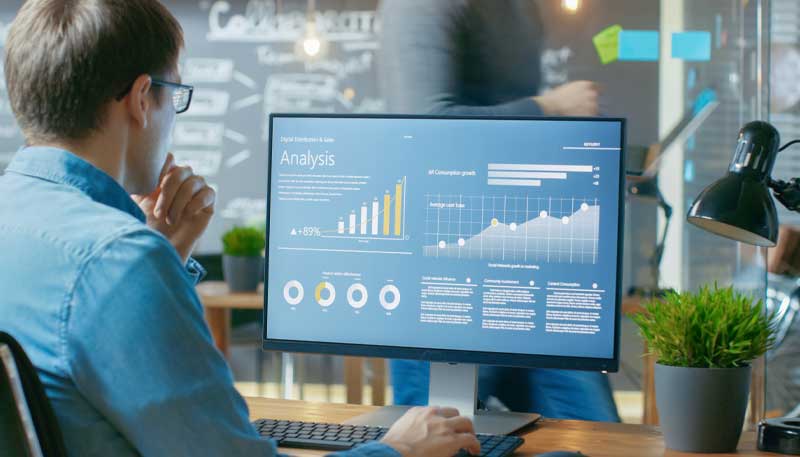 Consulting
Engineers
6 Steps To Value
Active
Attach seamlessly to building data and activate it for use.
Detect
Find faults and opportunities in building equipment.
Determine
Make improvements based on customized goals.
Manage
Manage workorders and customize reports.
Verify
Confirm improvements via proven & smart technology.
Prevent
Stop problems long term with machine learning.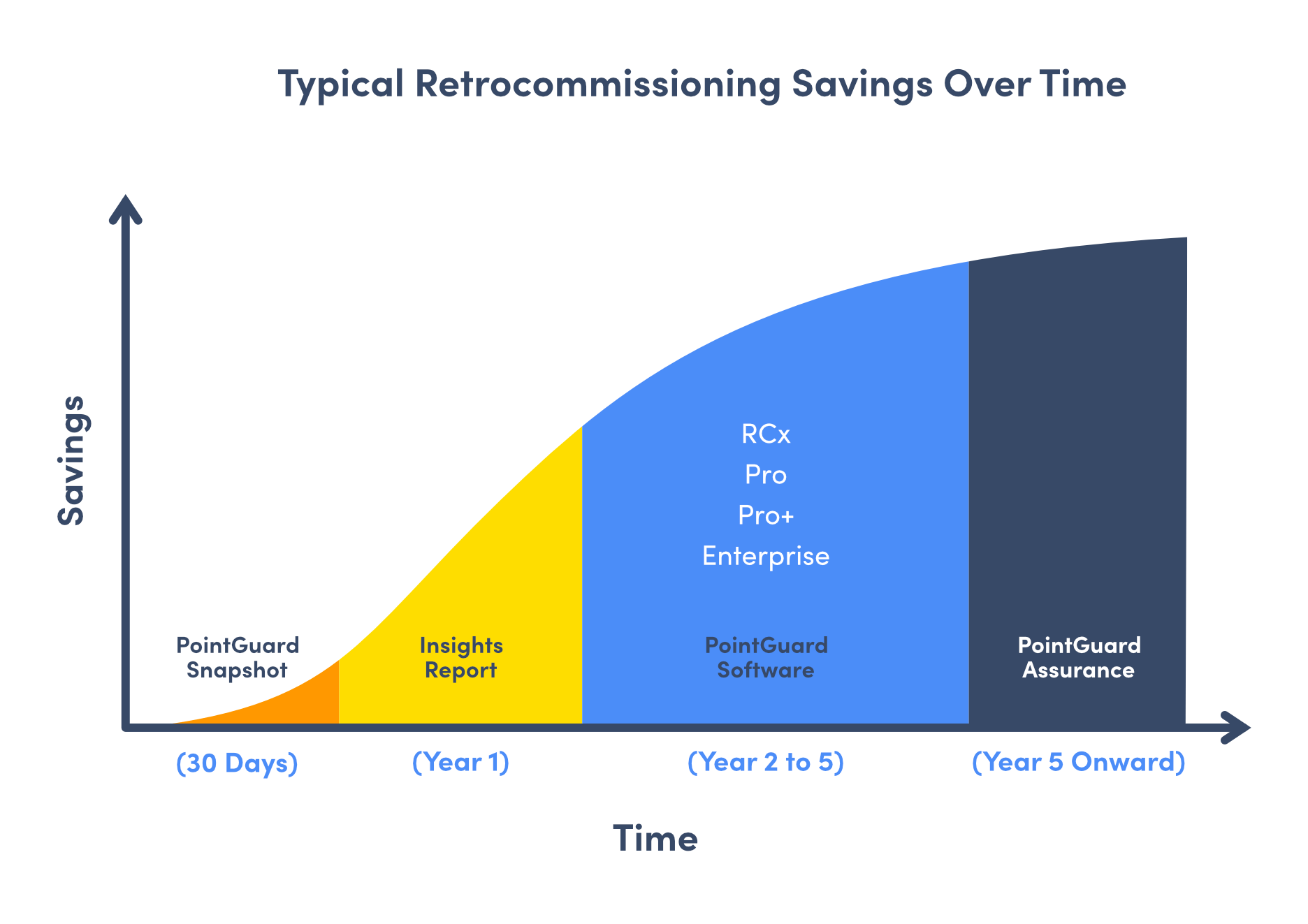 Costs and Savings PointGuard turbocharges the known value of traditional retro-commissioning, turning the process into monitoring-based commissioning.