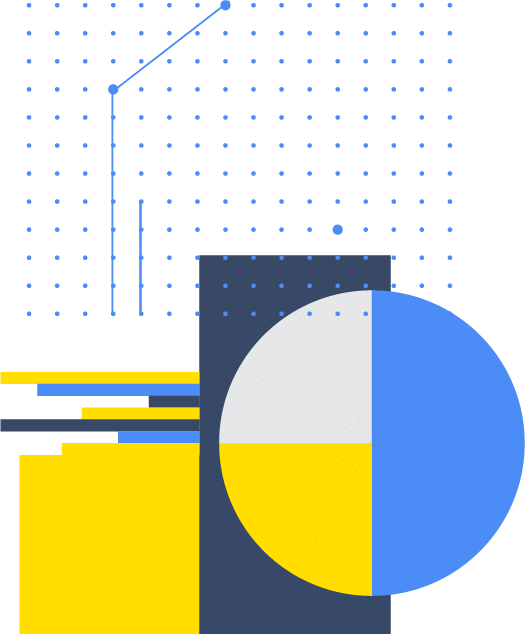 We are facility management software that...
Makes remote facility management easier

Makes building portfolios more profitable

Makes occupants more satisfied

Makes each building healthier
Make facility management easier
Are you dealing with a lack of time or training?
Today's facility management teams are stretched thin from fighting uphill battles using complex building systems that produce more data than teams can evaluate properly. With software, 1 engineer can manage 20MM sq. ft. strategically. PointGuard's battletested software arms facility management teams with the right tools to quickly detect building faults and help prioritize and prevent them.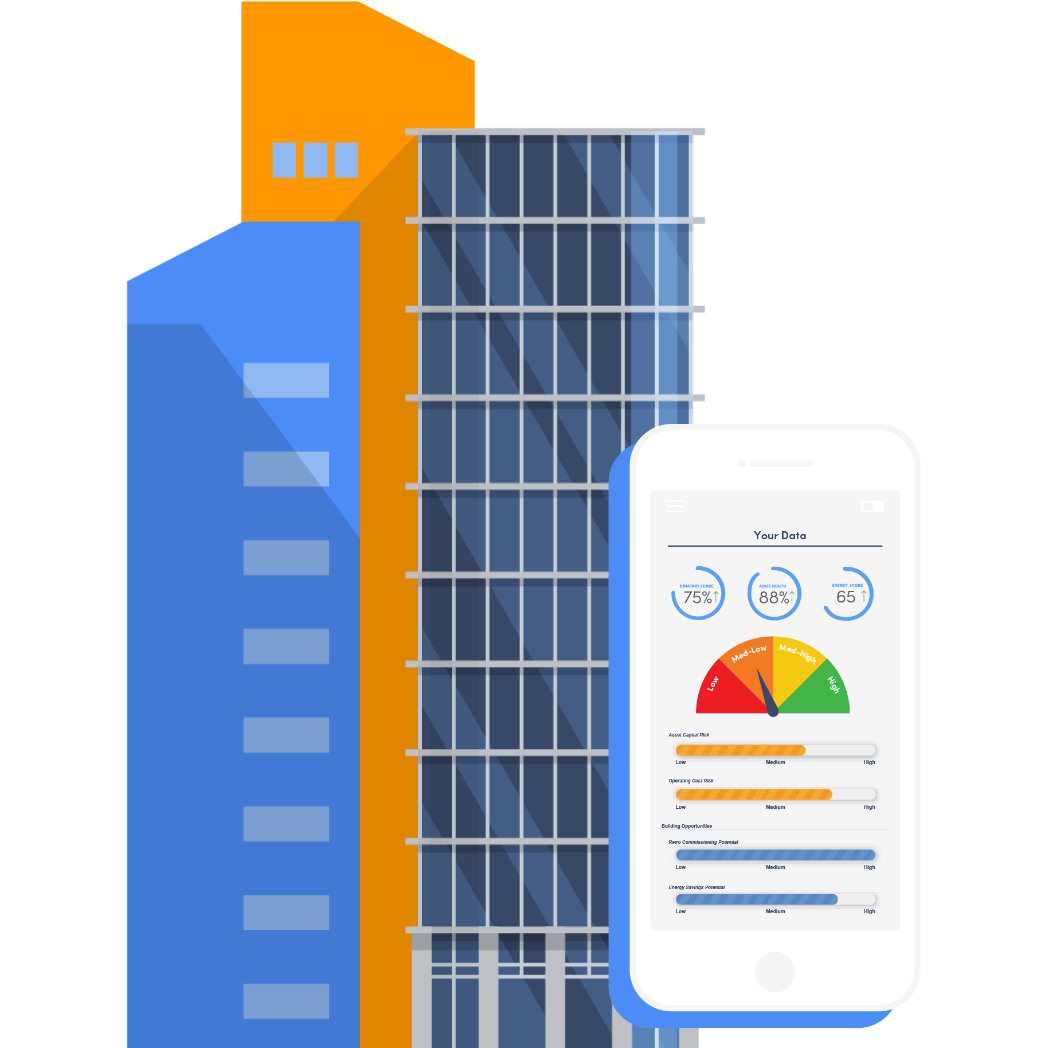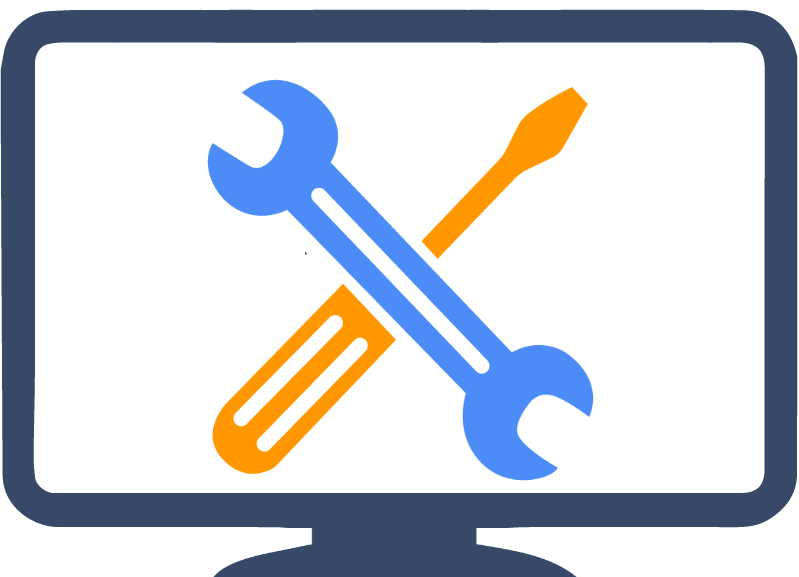 Making building portfolios more profitable
Are you worried about high operating costs?
PointGuard's realtime fault detection software turbocharges retro-commissioning and monitoring to preserve value long term. Make what was... Expensive to Affordable. One-off to Scalable. Episodic to Continuous. Time Consuming to Fast & Focused
Make occupants more satisfied
Are you looking for predictive maintenance?
Up to 82% of equipment failure is currently unpredictable and appears random. PointGuard allows you to make data-backed maintenance and replacement decisions that benefit your budget and occupants. Tenant hot-cold calls, unplanned downtime, and random equipment failures are eliminated with tools that help you cut through the noise.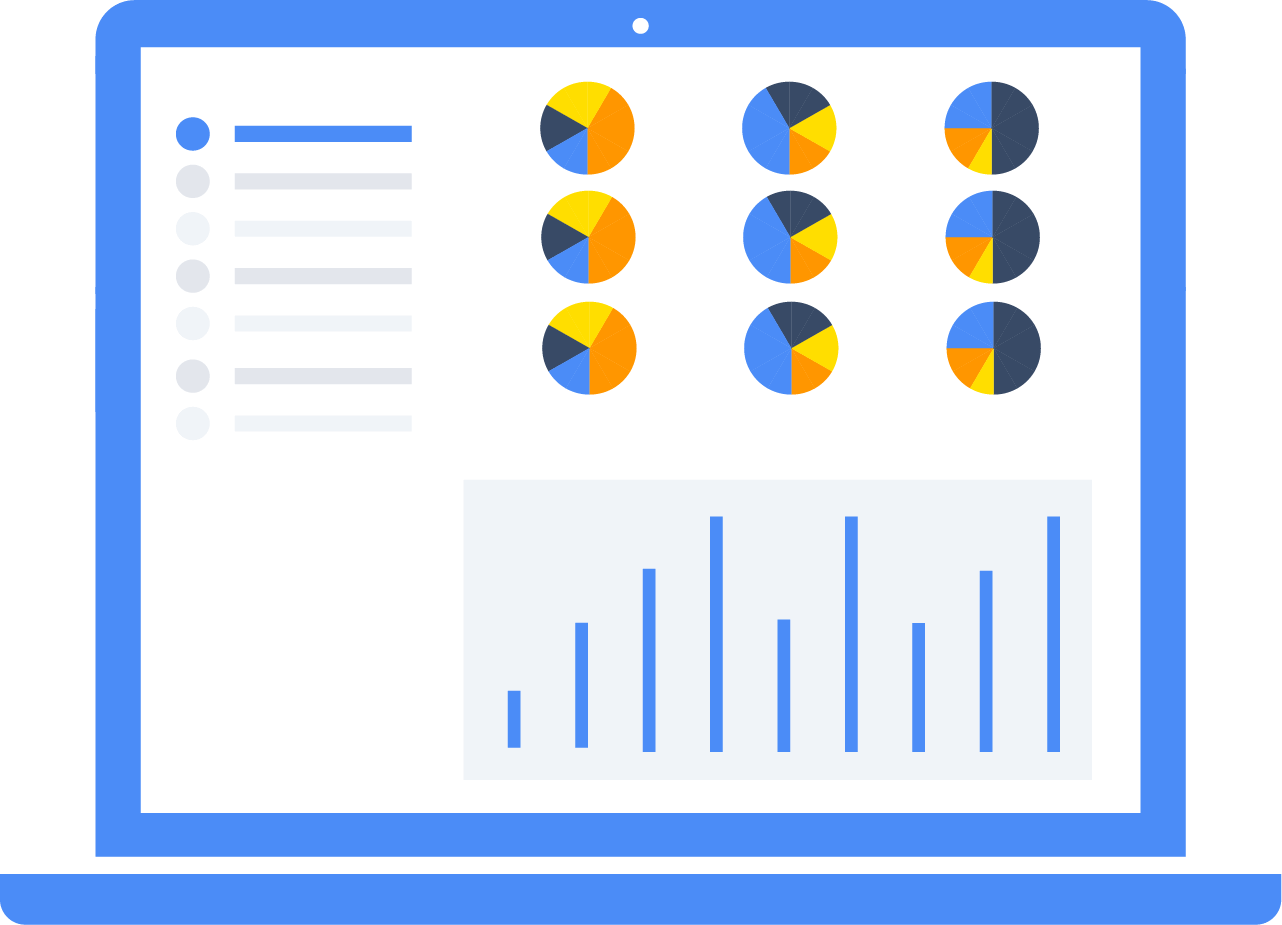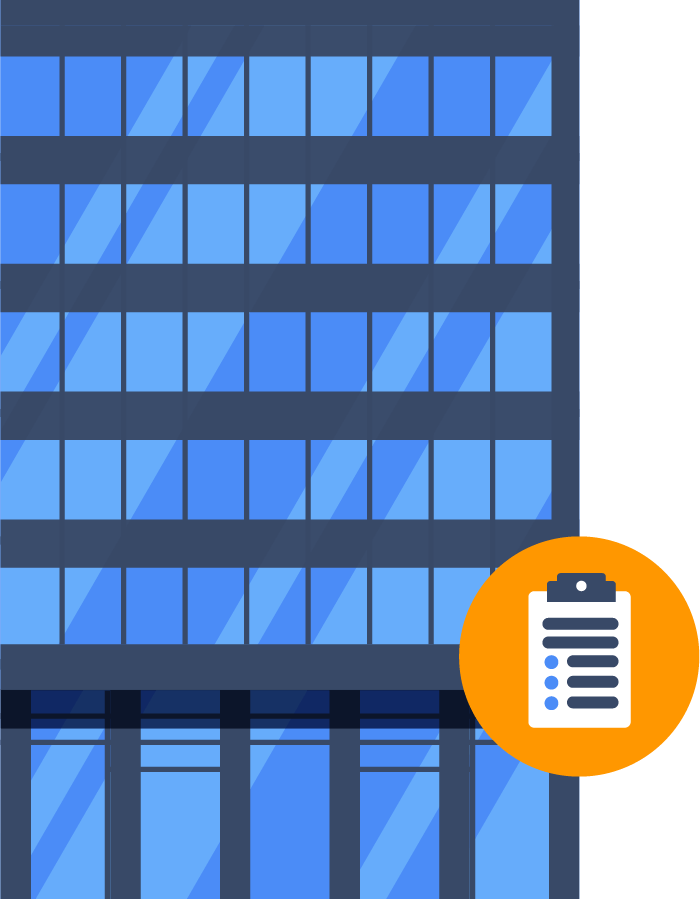 Make each building healthier
Are you trying to maintain safe and healthy spaces?
PointGuard can help you measure and monitor fresh air intake, humidity levels, air turnover rate, and more. Using the latest ASHRAE guidelines, you and can easily assess how your building is doing against the recommendations for a healthy building.
PointGuard addresses real problems
for facility teams and for building portfolios: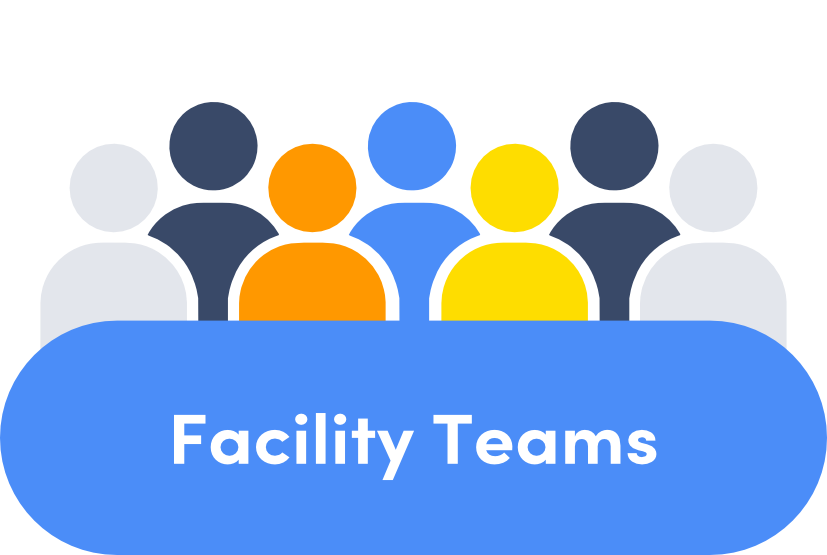 Data Complexity
Wasted Energy
Occupant Complaints
LEED Certification
Equipment Failure
Airflow Hygiene & Building Health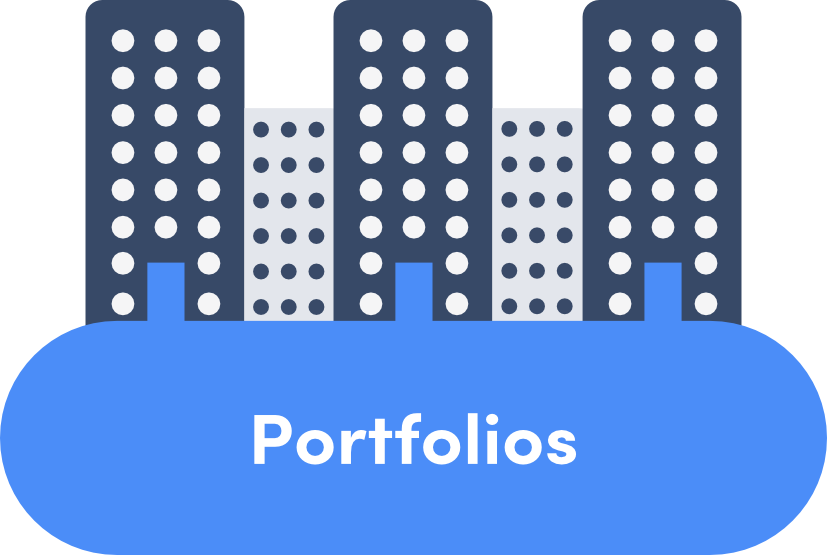 Decreased Time & Training
Deferred Capital Spending
Low Building Performance
Customer Stickiness
Demonstrating Value to Customers
Meeting Service Level Agreements
Portfolios:

Data Complexity
Wasted Energy
Occupant Complaints
LEED Certification
Equipment Failure/Needs
Airflow Quality & Building Health



Facility Teams:

Decreased Time & Training
Defer Capital Spend and Accurately Forecast Costs
Low Building Performance
Customer Stickiness
Demonstrate Value to Customers
Meet Service Level Agreements