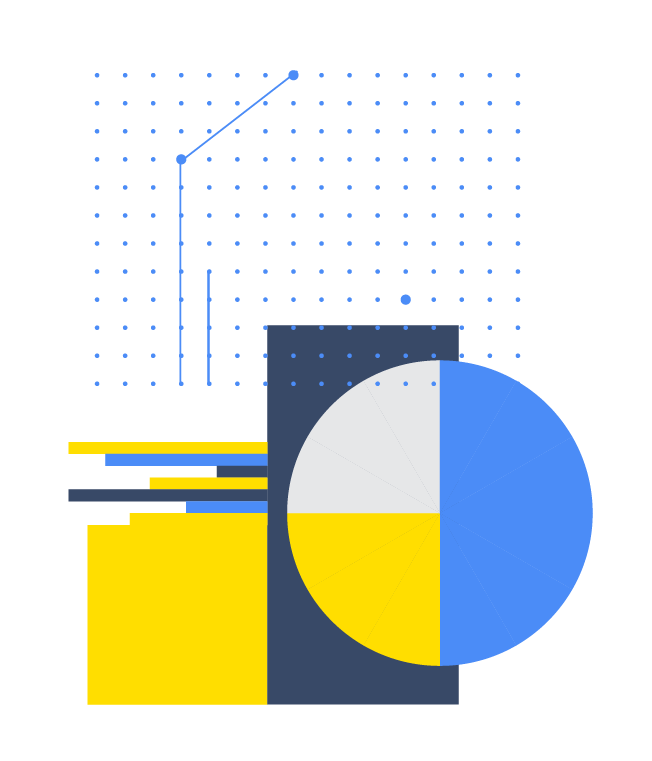 We are facility management
software that...
Makes remote facility management easier

Makes building portfolios more profitable

Makes occupants more satisfied

Makes each building healthier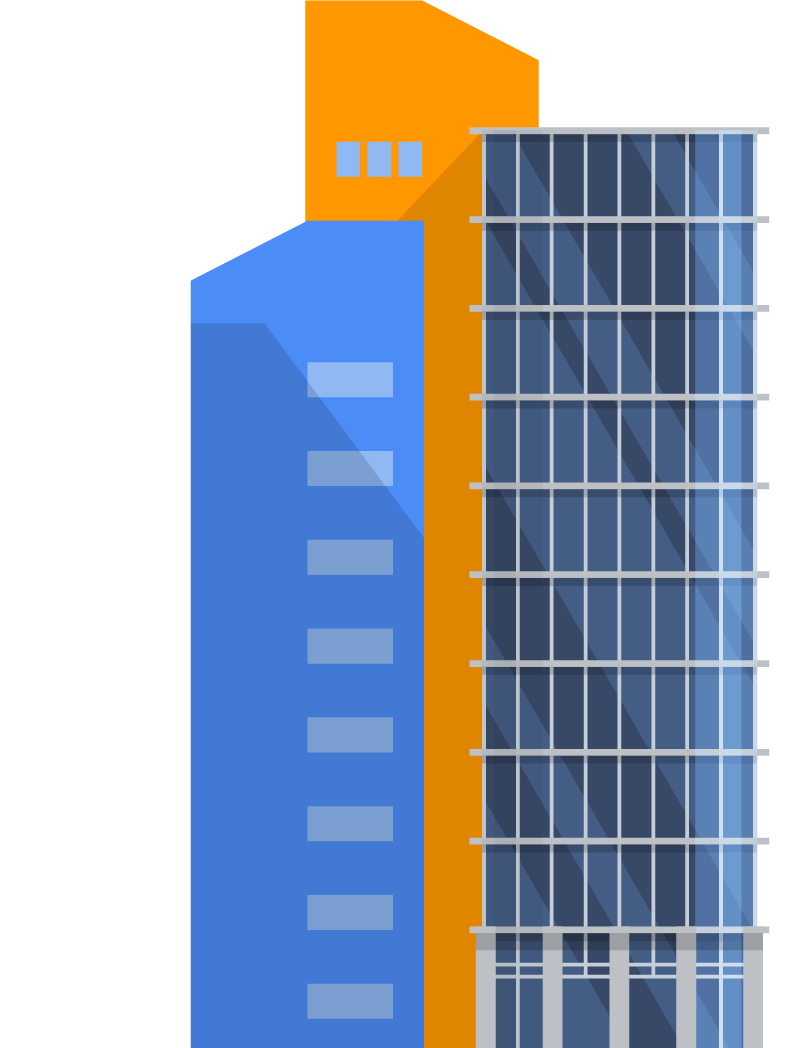 The Old
1 Engineer = 200k sq. ft.
Data Load = 50MM points per week.
Today's facility management teams are stretched thin from fighting uphill battles using complex building systems.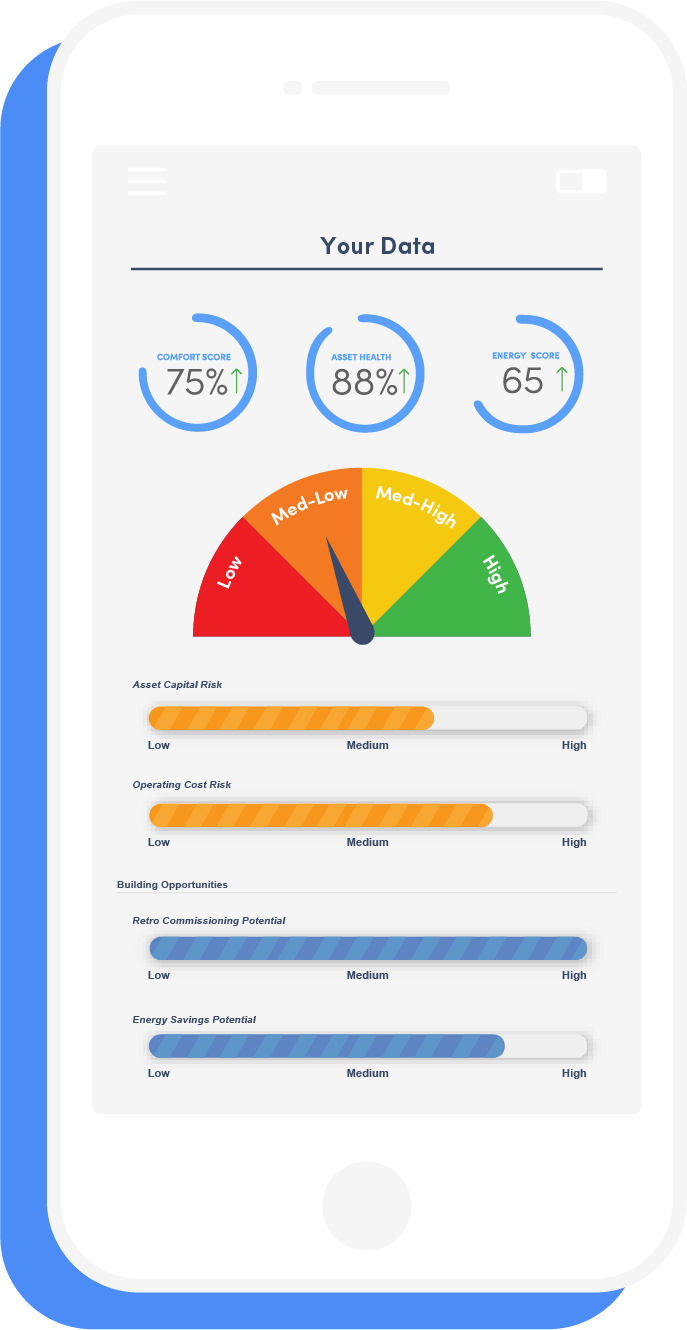 The New
1 Engineer = 20MM sq. ft.
Data Load = 1 Billion points per week.
PointGuard's battletested software arms facility management teams with the right tools to quickly detect building faults and help prioritize and prevent them.
Quickest path to value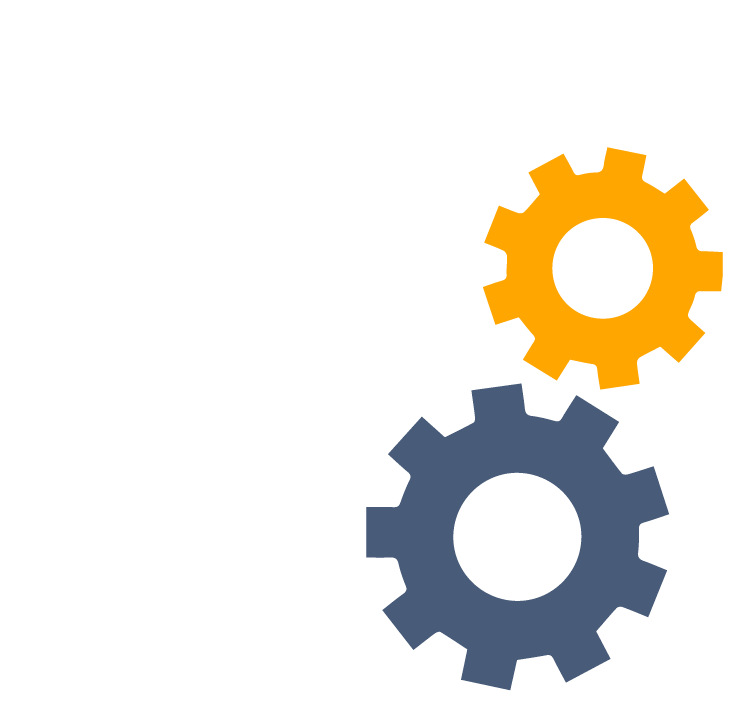 PointGuard's realtime fault detection software
turbocharges retrocommisioning and monitoring.
Make what was...
Expensive to Affordable
One-off to Scalable
Episodic to Continuous
Time consuming to Fast & Focused
Clearly watch your portfolio become more profitable with
increased Comfort, Asset Health, and Energy scores:

PointGuard Addresses Real Problems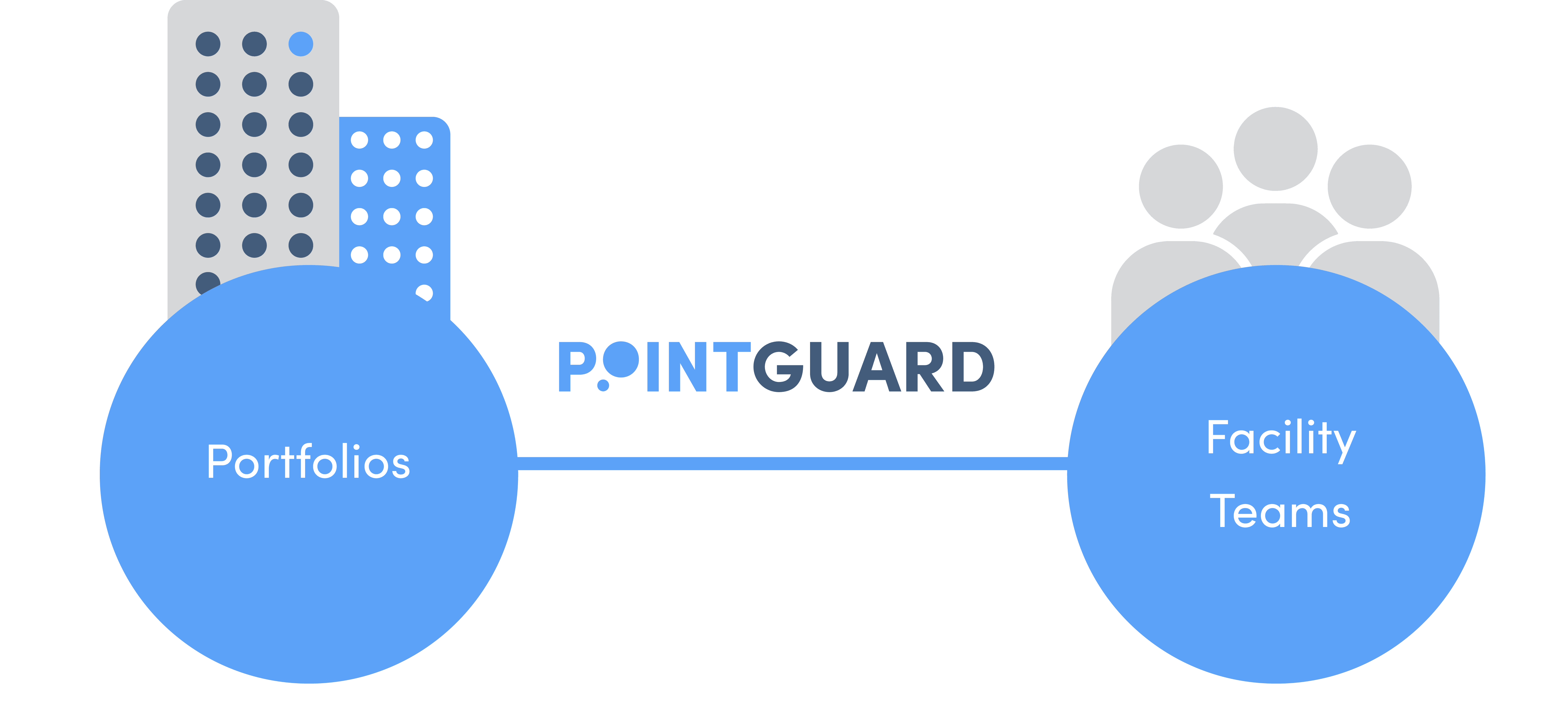 Data Complexity
Wasted Energy
Occupant Complaints
LEED Certification
Equipment Failure/Needs
Airflow Quality & Building Health
Decreased Time & Training
Defer Capital Spend and Accurately Forecast Costs
Low Building Performance
Customer Stickiness
Demonstrate Value to Customers
Meet Service Level Agreements
Portfolios:

Data Complexity
Wasted Energy
Occupant Complaints
LEED Certification
Equipment Failure/Needs
Airflow Quality & Building Health



Facility Teams:

Decreased Time & Training
Defer Capital Spend and Accurately Forecast Costs
Low Building Performance
Customer Stickiness
Demonstrate Value to Customers
Meet Service Level Agreements