Essential software for modern
facility management
Managed Service
A Relationship Built on the
Utilization of our Essential Software
Turn Building Data into Building Performance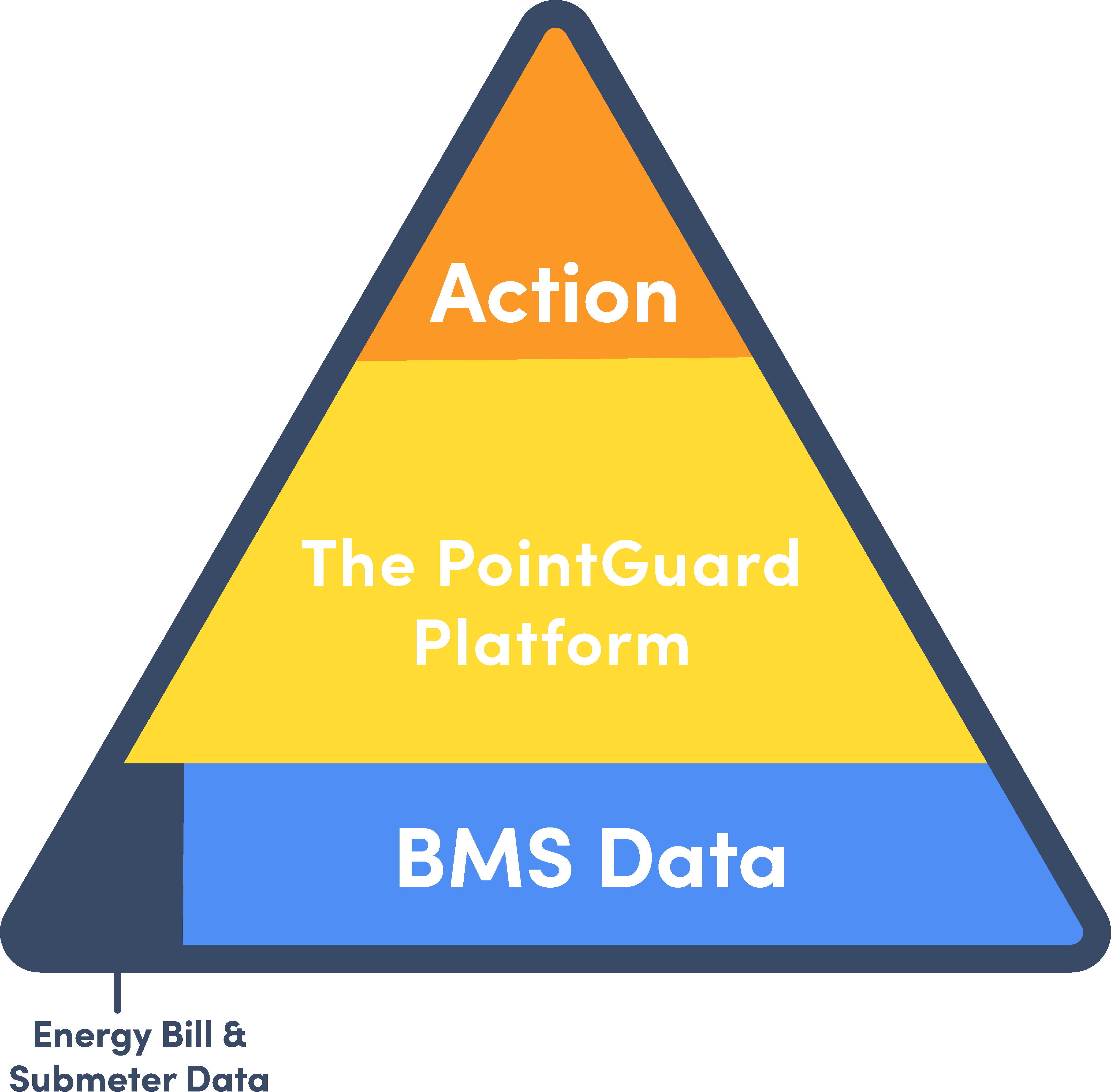 We believe nothing good happens in a building unless you know where to turn a wrench. As a result, we have developed the PointGuard Platform to enable facility teams to focus on what matters most, and not waste time.
Actionable, precise information
Simple, intuitive use
Reports that matter when they matter
Predictive outcomes
Integrated energy data
Scalable application
Focused partner support
Customized and flexible analytics
The PointGuard Platform triages and optimizes all mechanical equipment to maximize asset life and comfort performance.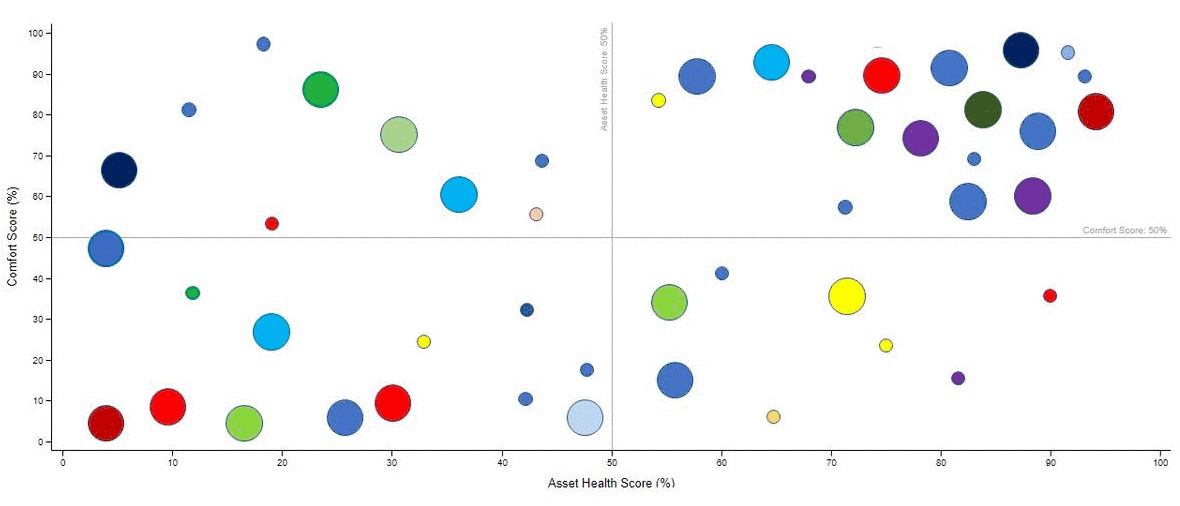 Go beyond energy data to dramatically improve comfort, asset life, and expense control of any portfolio.