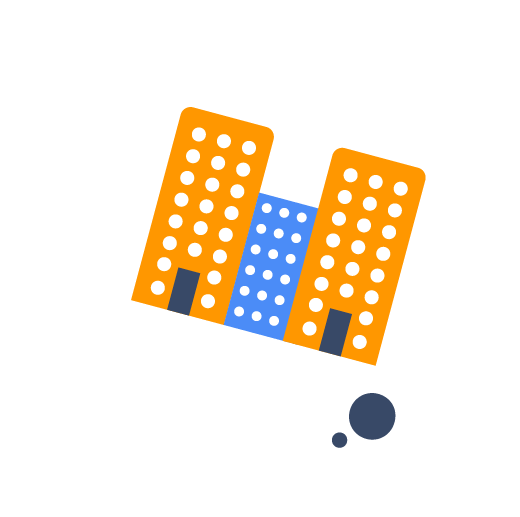 The PointGuard Snapshot
Get the proof you need without the pain and strain of a pilot.
The PointGuard Snapshot is a quick, insightful and inexpensive way to find hidden opportunities to better your building through powerful analytics software.
We offer two modules: Performance (for proof of less than a one-year payback) and Airflow Hygiene (to let you know your building's readiness to address concern in a post COVID world)
Modules:
Performance:

Building Operations
Energy Efficiency
Asset Health
Comfort
Operational Savings
Airflow Hygiene:

Air Quality
Humidity
Pressure Control
Filtration

*in accordance with ASHRAE COVID 19 Response Guidelines for Building Operations
In just 30 days, PointGuard's Snapshot reveals missed profit opportunities in building operations and in energy savings potential. The Snapshot is set up remotely - no new hardware of complications - and pays for itself with just one new insight.
Would this make sense for you or your building?
All you need is 30 days.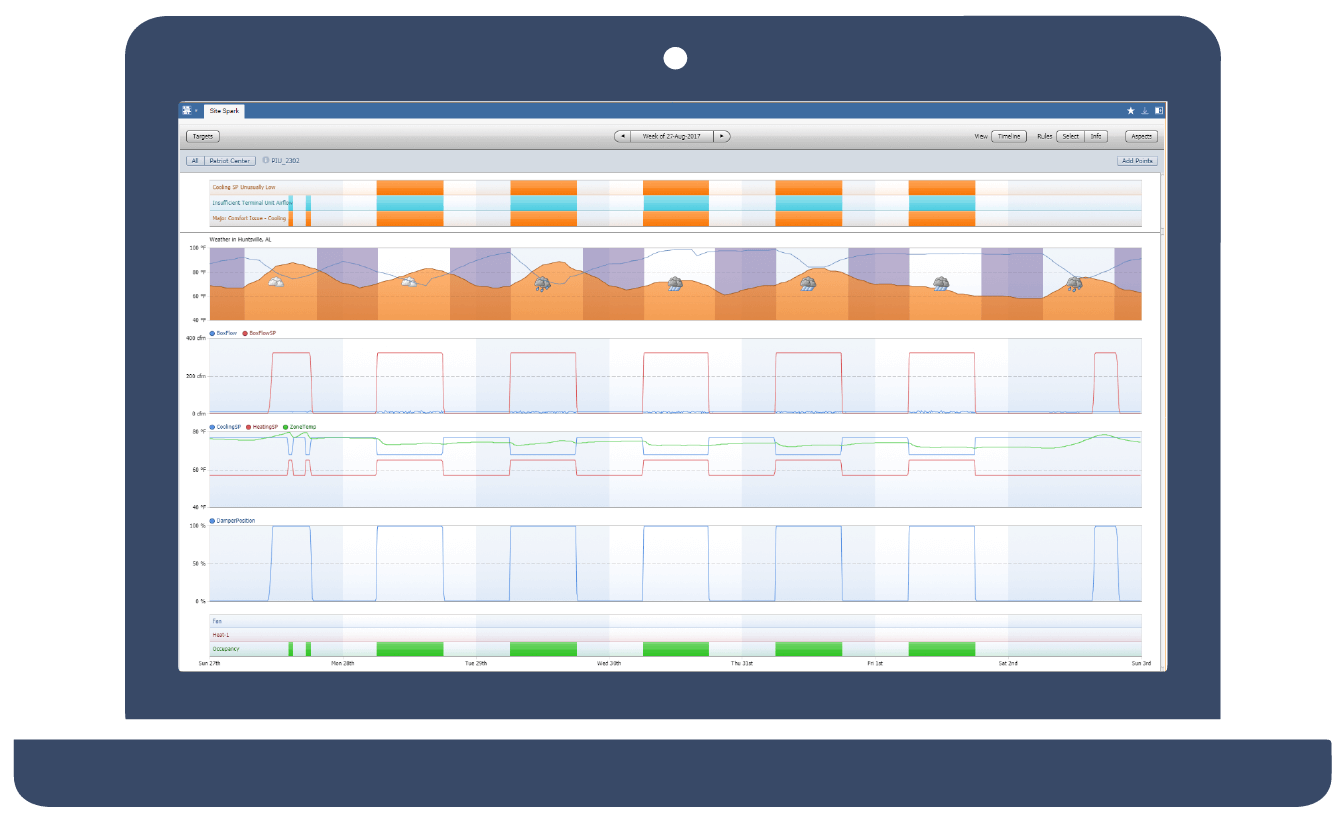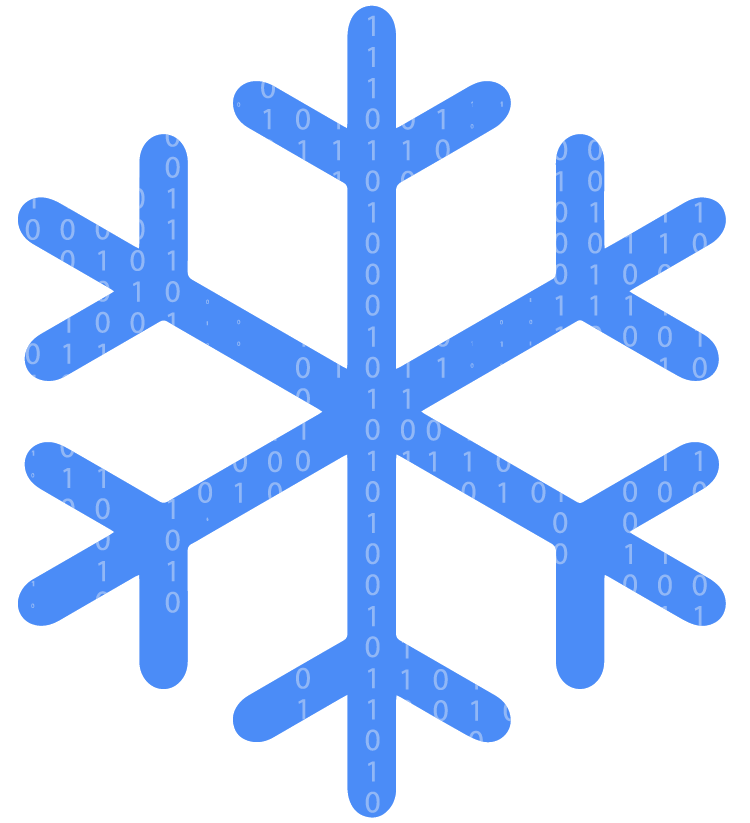 HVAC systems are the #1 building operational expense and have a dramatic impact on occupant health and productivity. Fortunately, these systems constantly create data about their actual performance; but if no one is paying attention to the data, it's worthless.
Enter: PointGuard.
Faster. Inexpensive. Insightful.
The Snapshot is a high-level report and reveals how the full PointGuard platform can permanently improve the building's ROI while improving performance and airflow hygiene.
More visibility. More information. More confidence.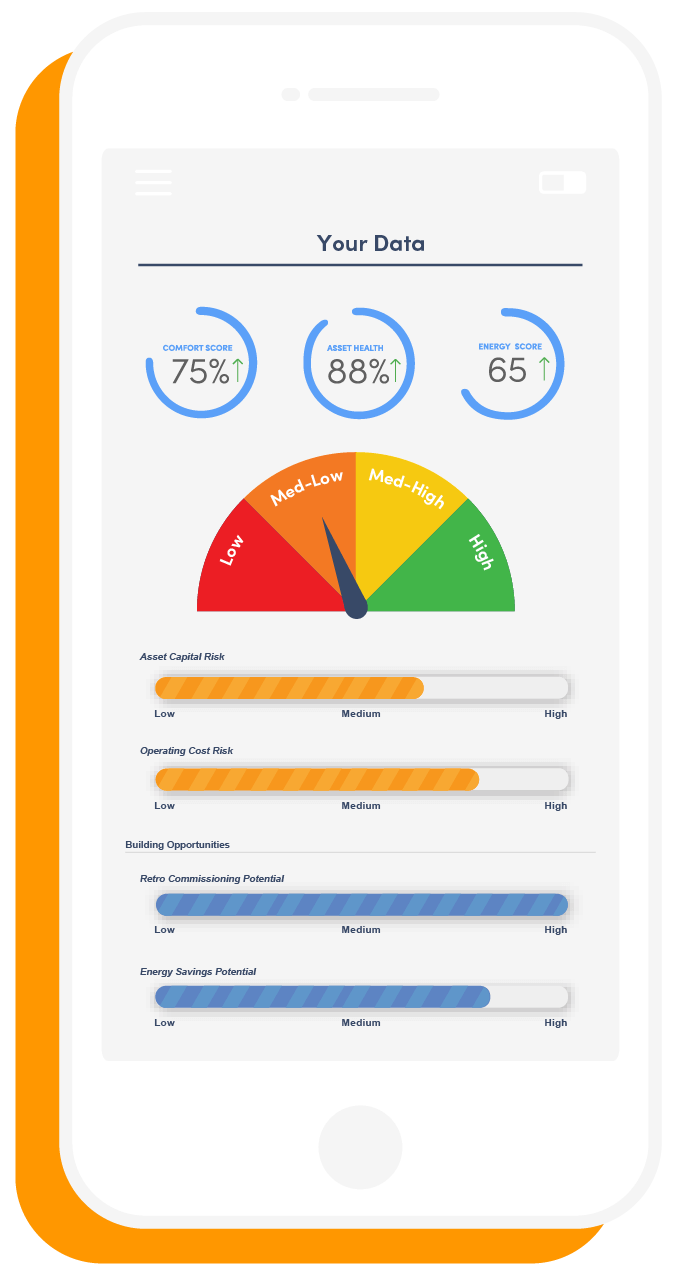 Get proof without a pilot!