New data adds additional granularity to capital expenditure decisions.

Building owners and facility management companies can now license the PointGuard Platform to unlock essential insights hidden in building management systems (BMS) data for themselves.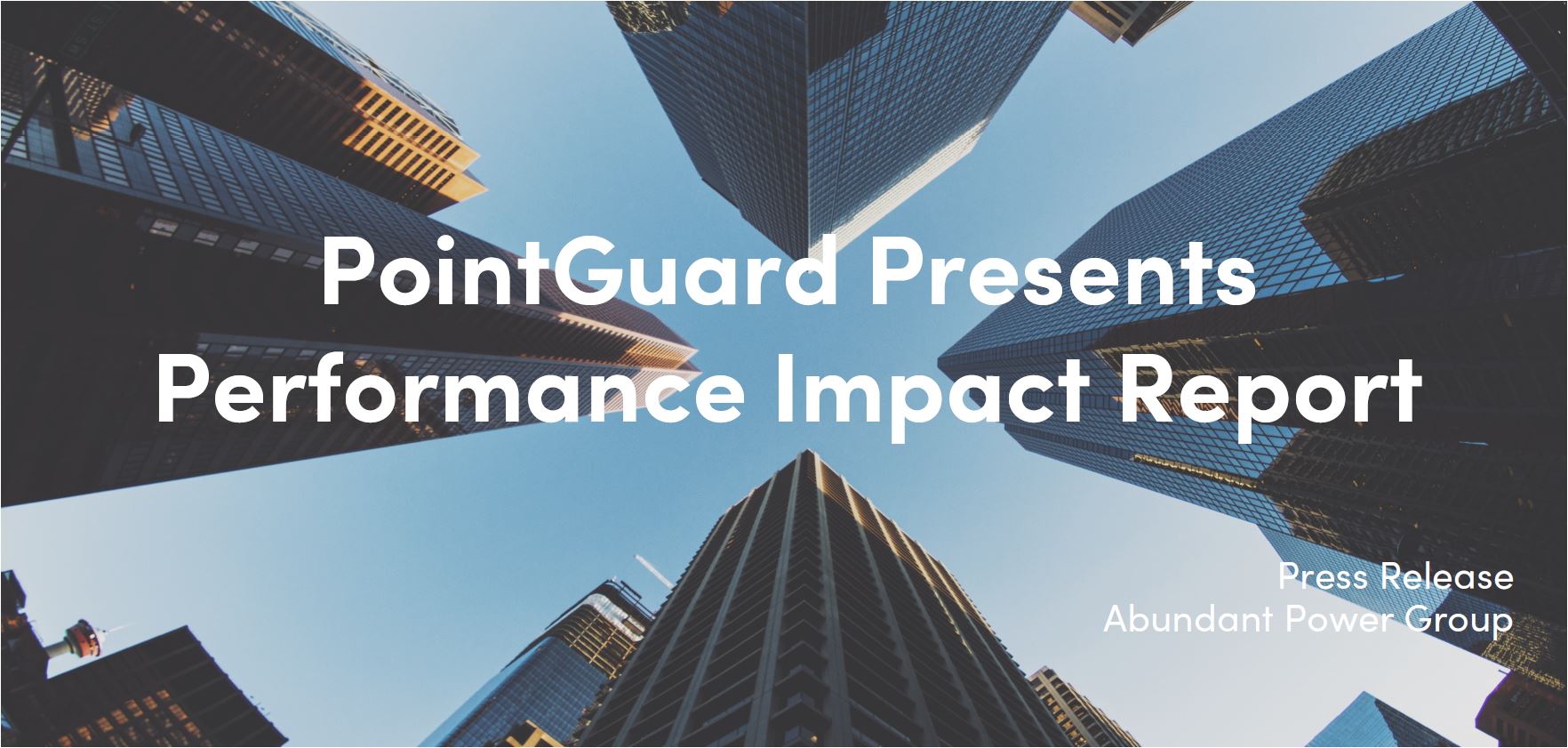 New Report Makes It Easy to Report ROI to C-Suite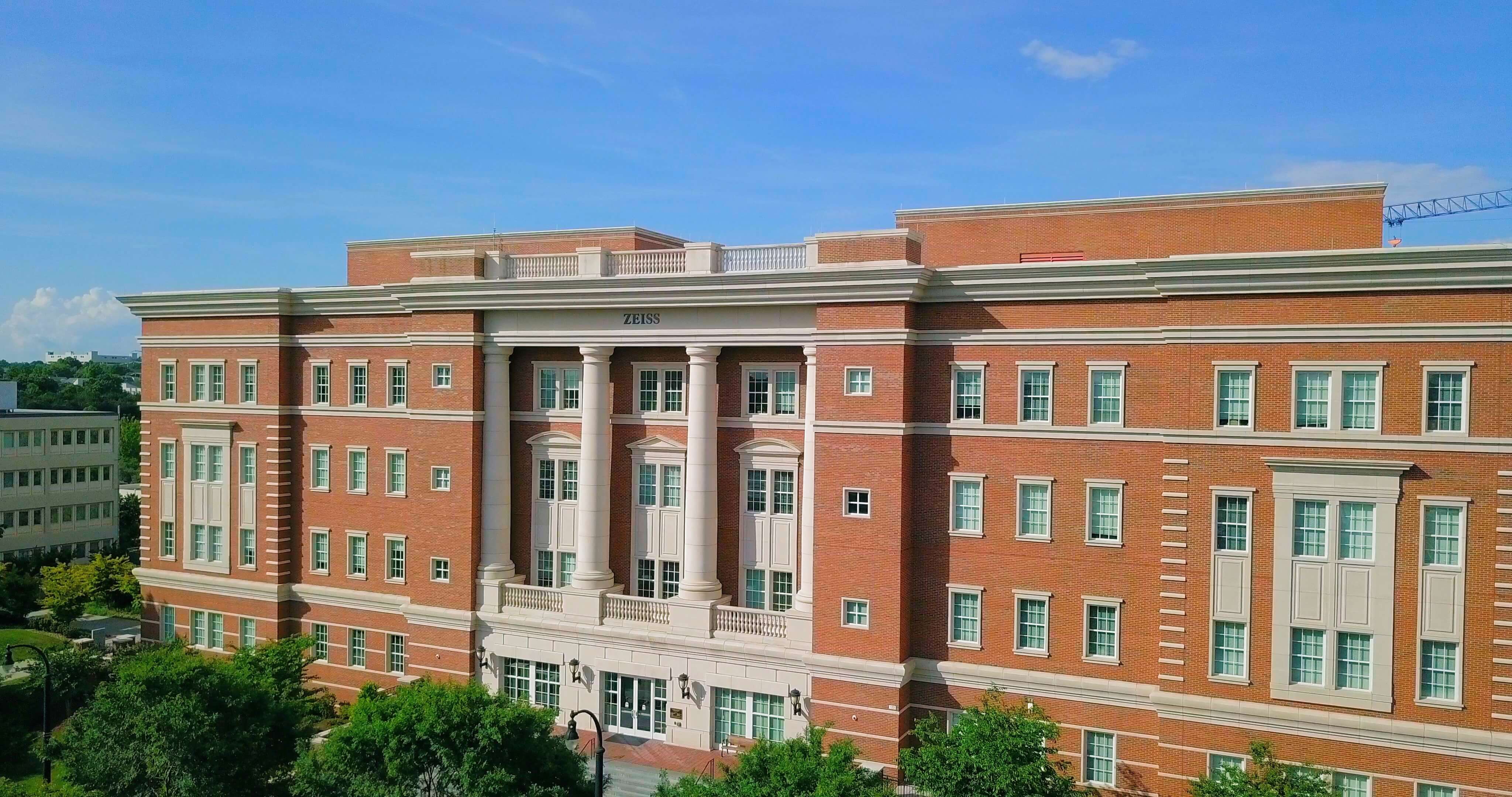 PointGuard Introduces Pathway to Building Comfort: The Comfort Test. Does your building pass the test?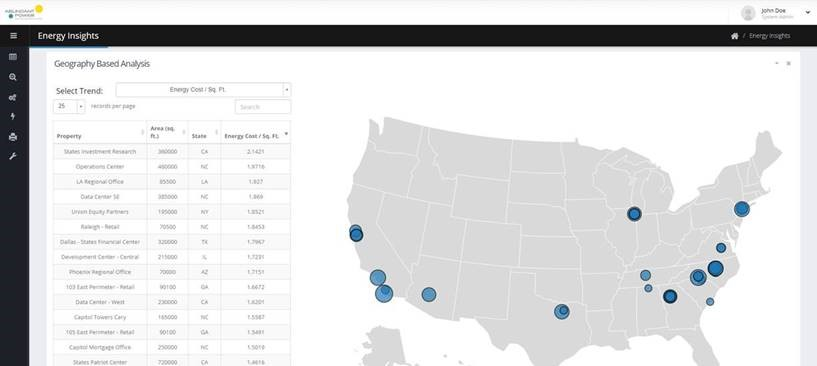 Get Enhanced Energy Insights with New PointGuard Module. Customers can easily view energy usage, asset health and tenant comfort.